Let's Talk Ransomware:-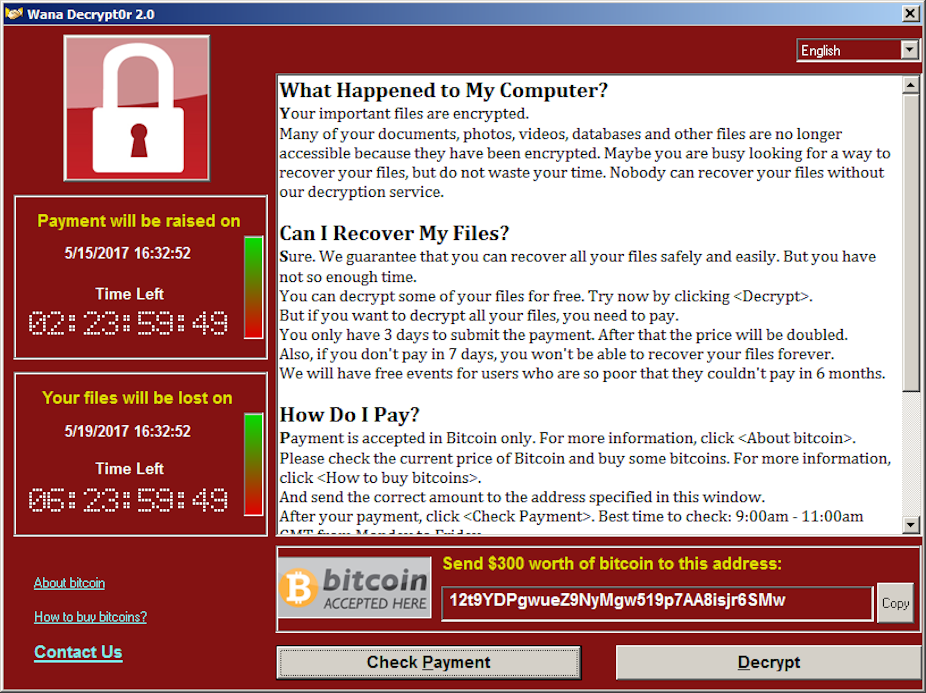 How much is your data worth to you? Would you pay the $300 for the return of everything, including:-
Payroll Information
Financial Data
Customer Records
Transaction Records
HR Documents & Employee Information
Email Systems
Business Applications
Internal Software
That's the question the cyber-criminals test on a daily basis, and the answer, according to Cybersecurity Ventures, is predicted to reach over $20 billion in 2021 that will come out of the pockets of business owners.
Cybersecurity Ventures also projects that by the end of 2021, a ransomware attack will strike a business every 11 seconds, with Keeper Security reporting 60 percent of cybersecurity incidents stemming from careless employees. So even if you're careful, how can you ensure the entire firm will be?
It won't happen until it happens, but by the time it does, it's already too late. Confidential data will be leaked and damage bills will build directly and indirectly. What do you do then? What can you do? Not much. We can only act preventatively with security.
Security is a multi-layered problem, because a single solution is never feasible. Imagine the steps that it takes to defend a country, how it's split into intelligence and armed forces in many different forms—why should protecting your business be any different?
We can protect ourselves from some financial losses by taking out an insurance policy, We increase the overall security of our networks by investing in training for our employees. We can improve our financial data's security by hiring good accountants. The more variations of protection you have, the more tools can be used to respond to any threats to your business' secure information.
Small investments into multiple arms is the most effective, and Managed IT Services is one such tool, albeit a powerful one that will add 24/7 protection to your business.
Speak to one of our consultants and see how Vertu Technology can help today.